Take-Home Teeth Whitening – Jeffersonville, IN
The Easiest Way to Brighten Your Smile
Are you embarrassed by the color of your teeth? Maybe you caught a glimpse of your smile in the mirror recently or in a photograph. If you aren't pleased by the hue of your pearly whites, it's time to visit Limestone Dentistry! We're proud to offer the easiest way to brighten your smile: professional take-home whitening kits in Jeffersonville. These personalized and powerful products can lift years of stains off your teeth from the comfort of your own home! To get started on your journey towards a brighter smile, call us today to schedule an appointment.
Why Choose Limestone Dentistry For Take-Home Teeth Whitening?
#1 Professional Results from the Comfort Of Home
#2 Ingredients Designed to Minimize Tooth Sensitivity
#3 Results You Can Enjoy within Just a Few Days
Who Is a Good Candidate for Take-Home Teeth Whitening?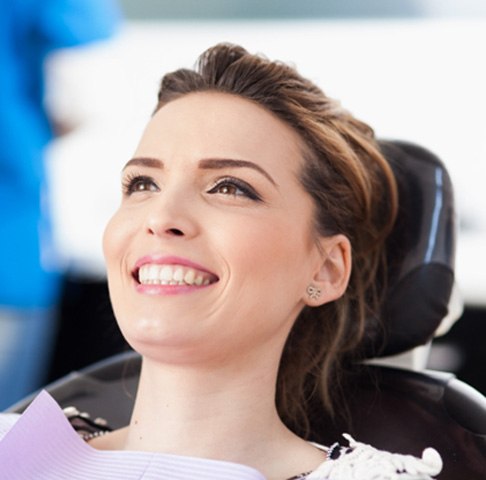 If you're interested in achieving a brighter smile, there's a very good chance that a take-home teeth whitening kit would be a good choice for you! We use professional-grade Opalescence Go™ whitening kits, which use much more powerful ingredients than anything you can buy in stores. Our teeth whitening kits can be used to address stubborn enamel discoloration and years of stains.
To make sure you're a good candidate, we'll first meet with you for a consultation. Oral health issues like gum disease or cavities can make teeth whitening very uncomfortable, so these issues will need to be treated first if they are present. We'll also evaluate the type of enamel stains that you wish to have removed. Opalescence Go™ can address nearly all types of tooth discoloration, but should we discover that it's not a good fit for you, we'll help you discover which treatment would best help you achieve the beautiful smile you deserve.
How Does Take-Home Teeth Whitening Work?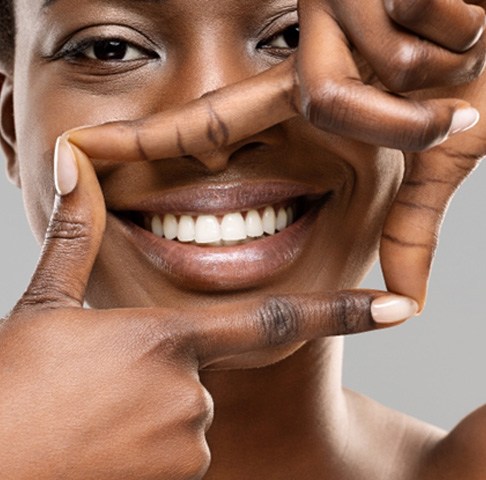 If you are considered a good candidate for teeth whitening and you'd like to move forward with it, we'll give you an Opalescence Go™ take-home teeth whitening kit. No uncomfortable impressions or waiting for molds to be created required! Inside the kit you'll find a specialized tray called the UltraFit tray, which is designed to fit over your teeth. These trays are pre-loaded with a whitening solution, so all you have to do is pop them into place!
You'll wear your whitening trays for a set amount of time every day, typically between 20 and 60 minutes. This will give the whiteners enough time to sink into the enamel and break up the discolored particles. It will only take a few days of this routine to achieve the dazzling smile you've always wanted!
Tips for Maintaining Your Brighter Smile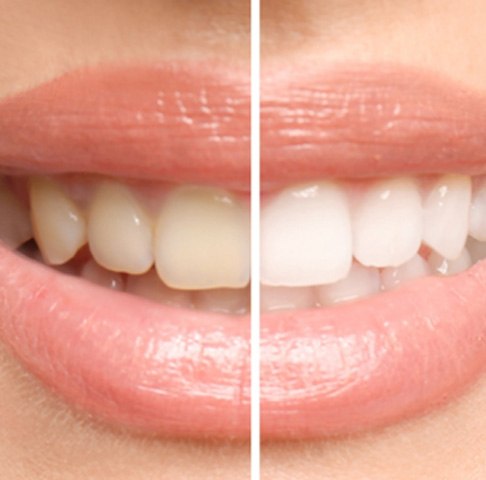 While no teeth whitening treatment is permanent, there are several things you can do to help maximize the lifespan of your results. With the right care, your smile can stay bright for a year or more! Keep those pearly whites shining with these simple tips:
Brush your teeth for two minutes twice a day
Use a fluoridated toothpaste and a soft-bristled toothbrush
Limit consumption of dark-colored foods and drinks
Drink staining beverages like coffee and wine through a straw
Visit us twice a year for your routine checkups and cleanings