Advanced Dental Services & Technology – Jeffersonville, IN
Providing State-of-the-Art Dental Care
While some aspects of dentistry are time-tested, there is always room for improvement, which is why we always pay attention to the latest advancements in technology. Today it's much easier to accurately diagnose dental issues and communicate with our patients thanks to the advantages the modern dental technology has to offer. Read on to see how we've embraced modern dentistry.
Committed to State-of-the-Art & Comfortable Dental Experiences
Experienced Dental Experts
Easy to Use Intraoral Cameras
Quick, Convenient Digital X-Rays
Intraoral Cameras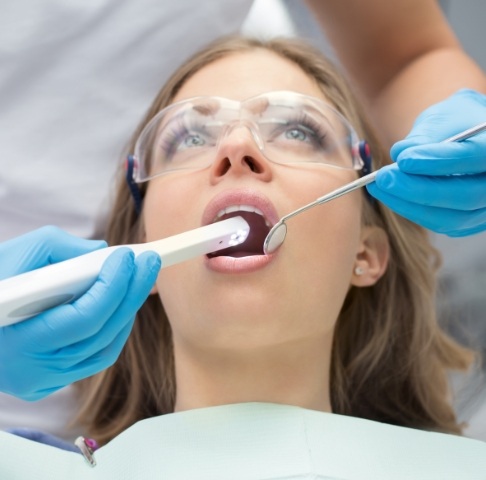 Intraoral cameras both aid in our ability to make accurate diagnoses and help us communicate with our patients so that they understand their dental needs. The camera takes pictures of the parts of the mouth that would be difficult to see otherwise. These images are quite detailed, making it easy to check for cavities and other problems. By displaying these images on a chairside monitor, we can point directly to problem areas so that you can see them for yourself.
All-Digital X-Rays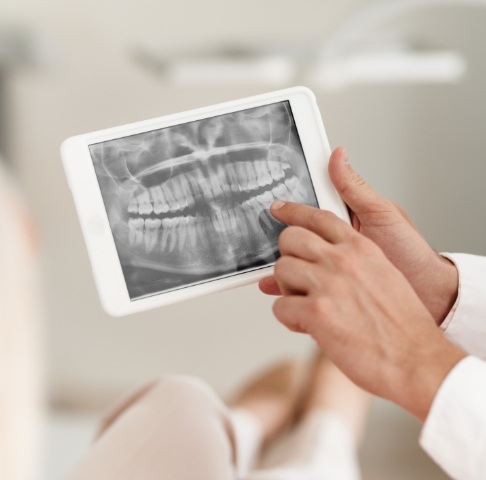 We need to know what's going on beneath your gums in order to form a full picture of your oral health. We can accomplish this with traditional radiography, of course, but the images produced with digital X-rays are much clearer. Also, digital radiography is much safer and exposes you to up to 90 percent less radiation. We also don't need to develop digital images with harmful chemicals; they will be ready for use right away.
Cone beam computer tomography (CBCT)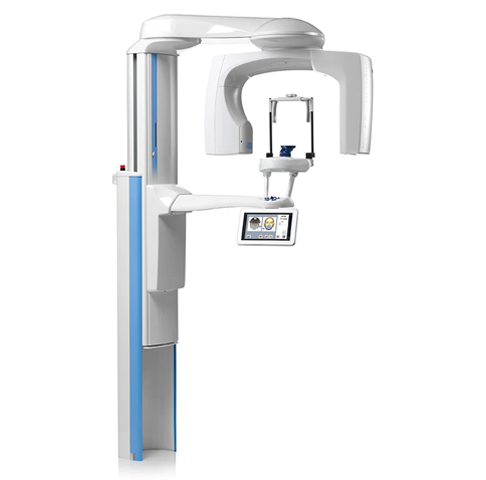 Cone beam computer tomography (CBCT) is an advanced method for obtaining a "surgical" view of the mouth. Unlike a traditional X-ray that only shows the mouth from a given angle, a CT scan produces a three-dimensional digital model that allows us to thoroughly examine the bone structure, tooth orientation, nerve canals, and other factors that could affect your treatment. This imaging method saves a lot of time during the planning phase of the surgery, and it can even let us know whether additional treatments are even necessary.