Dentist – Jeffersonville, IN
Get to Know
Eric R. Thornton, DMD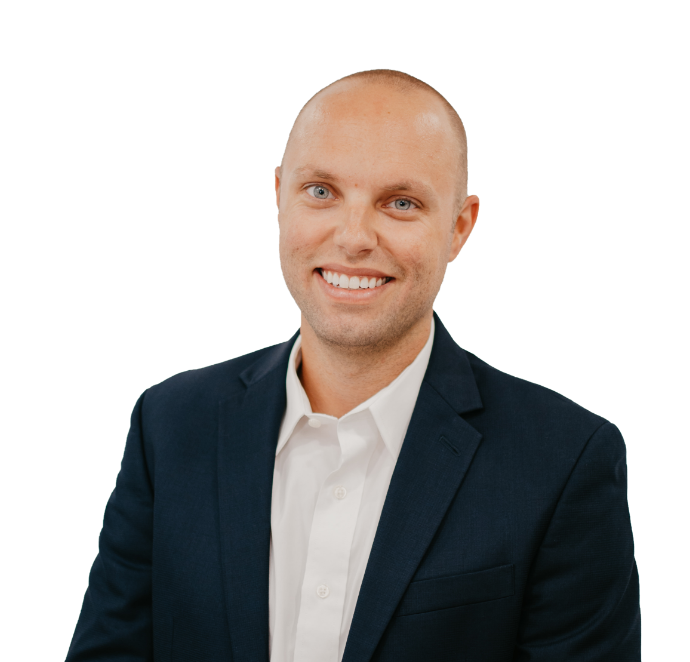 For Dr. Thornton, one of the best parts of his work is the amazing range of patients he has the pleasure of treating. He can start out in the morning with grandparents and then end his day with kids who are fresh out of school! This variety of ages and personality types help make dentistry so enjoyable, and he's always ready to go the extra mile to leave each patient feeling healthier and smiling brighter. Interested in learning more about him? Just keep reading below.
Why Did You Want to Become a Dentist?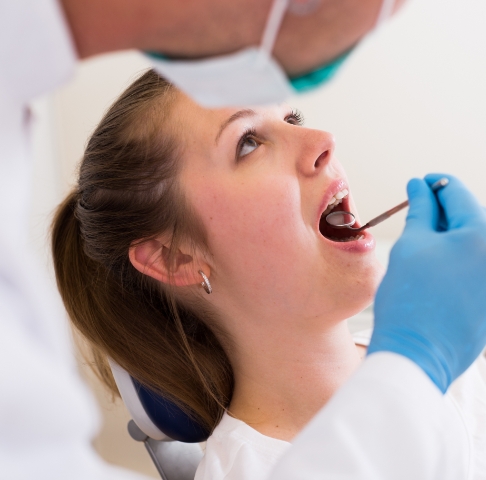 Ever since he was a child, Dr. Thornton's love of science has been strong. After working in a lab for a year, he realized that he wanted a career that was much more hands-on. As a big people person, dentistry was just the right fit – he's still fully confident that it was one of the best decisions he's ever made!
Where Did You Study Dentistry?
After attending the University of Wisconsin-Madison, Dr. Thornton pursued his dental doctorate at the University of Louisville. Following dental school, he was an associate at two dental offices, gaining valuable experience before he took over at his current location. Today, he has advanced training in dental implants and Invisalign.
Outside of the Dental Office, What Do You Like to Do?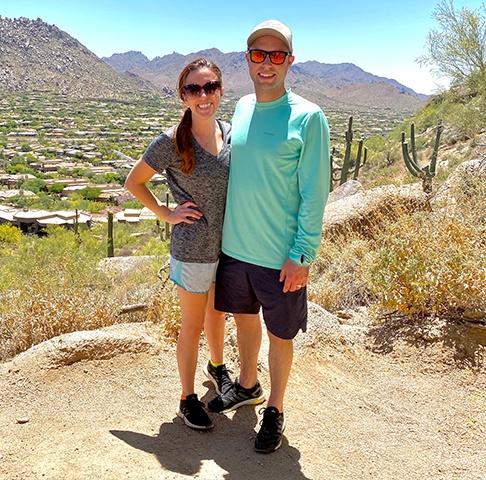 Born and raised in Racine, WI, Dr. Thornton has a small family consisting of his parents and one older brother. He met his wife, Abbey, while attending dental school and they welcomed their first son in October 2021. In his free time, some of his favorite hobbies include woodworking, golfing, cooking, living an active lifestyle, and enjoying the outdoors.