Cosmetic Dentistry – Jeffersonville, IN
Helping You Feel Proud
of Your Pearly Whites
Your favorite movie stars and musicians get cosmetic dentistry all of the time to achieve their famously dazzling smiles, but that doesn't mean this type of care is only available to the rich and famous. At Limestone Dentistry, we offer many of the same treatments that celebrities get, but in a down-to-earth, family-run dental office. We also provide these services without charging outrageous Hollywood prices. Whether you simply want to whiten your teeth, or your grin needs a total makeover, Dr. Eric Thornton would love to help you feel proud of your pearly whites with cosmetic dentistry. Call us today to discuss your options for cosmetic dentistry in Jeffersonville, IN!
Why Choose Limestone Dentistry for Cosmetic Dentistry?
Convenient Take-Home
Whitening Kits
Compassionate, Skilled Dentist & Team
Close Relationship with
Local Dental Lab
Porcelain Veneers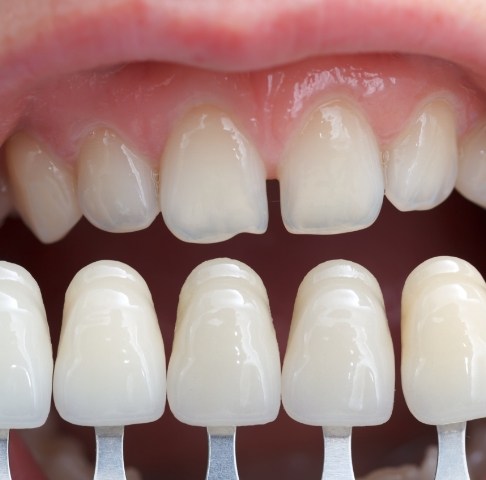 Are your teeth riddled with so many flaws that you don't even know where to start? Veneers may be the answer! These thin porcelain shells are bonded to the front surfaces of your teeth, instantly masking all aesthetic imperfections at the same time. We can use veneers to fix chips, stains, and gaps, and even make slightly crooked or rotated teeth look straighter. Veneers are always personalized to meet a patient's specific needs, and the process only takes two short appointments!
Metal-Free Dental Crowns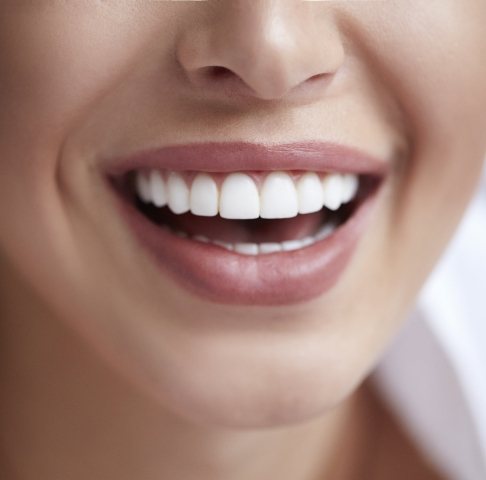 Our dental crowns are able to enhance the appearance of visibly damaged teeth while also restoring them to full function. While crowns used to be made from dark metals that looked unnatural, we use lifelike materials like EMAX, zirconia, and porcelain. As a result, no one should even be able to tell which of your teeth has a crown – it looks that seamless!
Cosmetic Dental Bonding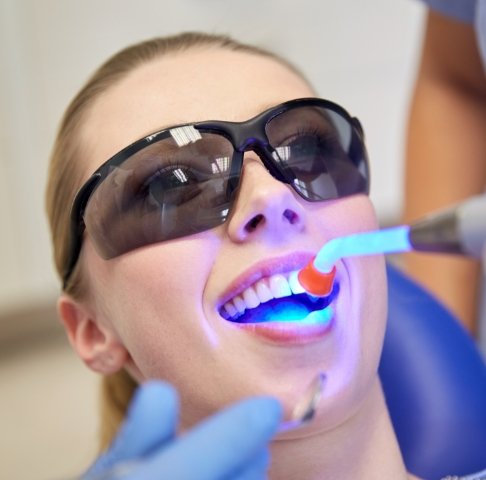 Maybe your smile just needs a small "touch-up." In that case, we might suggest cosmetic bonding. With this treatment, Dr. Thornton can remove minor cracks, chips, stains, and other tiny blemishes in as little as an hour. He applies a composite resin to the tooth and shapes it to conceal the offending flaw, making it look like your tooth was never anything less than perfect.
At-Home Teeth Whitening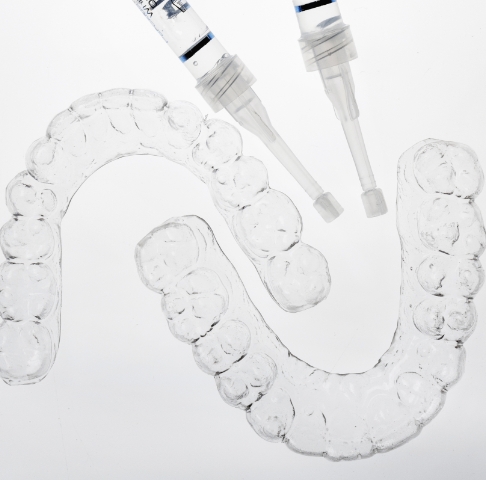 Have you ever spent time and money on a whitening kit from the drugstore only to be disappointed with the lackluster results? If so, we can provide you with professional-strength Opalescence GO teeth whitening kits that you can use whenever and wherever you want. Within ten days, you should see results that you can't wait to show off!