Emergency Dentistry – Jeffersonville, IN
Smile-Saving Care Right When You Need It
Dental emergencies can happen at any moment. Unfortunately, a hospital emergency room is not always equipped to provide urgent dental care for you or your loved ones. At Limestone Dentistry, Dr. Eric Thornton is able to expertly identify the source of the problem, administer prompt treatment, and relieve your discomfort. If you or a family member are experiencing a dental emergency, contact our dental office for smile-saving emergency dentistry in Jeffersonville, IN right when you need it.
Why Choose Limestone Dentistry for Emergency Dentistry?
We Attempt to See
Emergency Patients Quickly
Gentle, Caring &
Expert Dentistry
Soothing Nitrous Oxide Sedation Dentistry Offered
How to Handle Common Dental Emergencies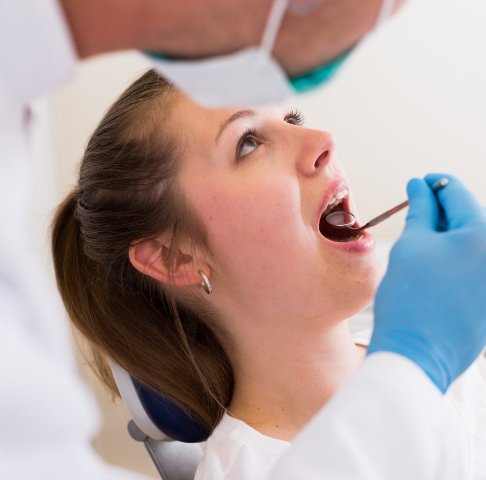 When you call our friendly team with an urgent dental problem, we'll schedule an appointment for you right away. We'll also provide you with first-aid tips for dealing with the situation until you can reach our dental office. Here are some examples of how we may advise you to handle common dental emergencies:
Toothaches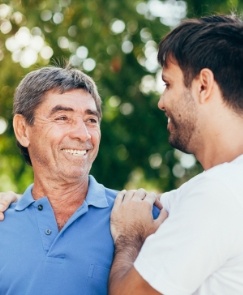 Toothaches are quite common and can be caused by a variety of issues. If you're experiencing mild discomfort, a piece of food may be stuck between your teeth. Flossing may help to dislodge it. Intense tooth pain might indicate a tooth infection or abscess. These problems require treatment as soon as possible in order to save your tooth. In the meantime, try taking over-the-counter pain relievers as needed, rinsing with saltwater, and using a cold compress in ten-minute intervals.
Chipped/Broken Tooth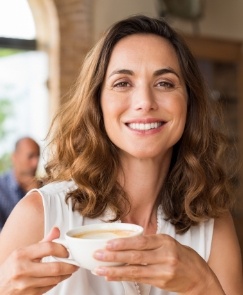 If you can locate the broken-off fragment of the tooth, rinse it off and bring it with you to your appointment. Then, rinse your mouth with warm water and hold a clean piece of cloth or gauze to the area if you're bleeding. A cold compress can reduce swelling and pain until you can reach our dental office.
Lost Filling/Crown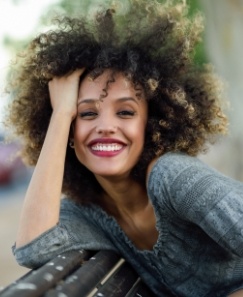 After you've lost a dental restoration, the tooth may become more sensitive. Keep it in a safe place, as there's a small chance that Dr. Thornton can reattach it once you get to our dental office. If the tooth has sustained any new decay or damage, then we can treat it and create a new filling or crown.
Head/Neck/Jaw Pain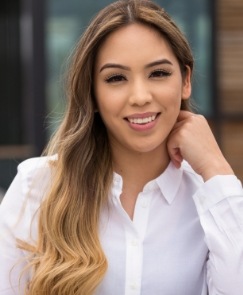 Severe pain in your head, neck, or jaw may point to a problem with your temporomandibular joint (TMJ), which connects your jawbone to the base of your skull and allows you to open and close your mouth. Oftentimes, Dr. Thornton can treat TMJ disorder with a custom nightguard that alleviates the pressure on your jaw joints. For more complex cases, we may refer you to a trusted TMJ specialist in the area.
Preventing Dental Emergencies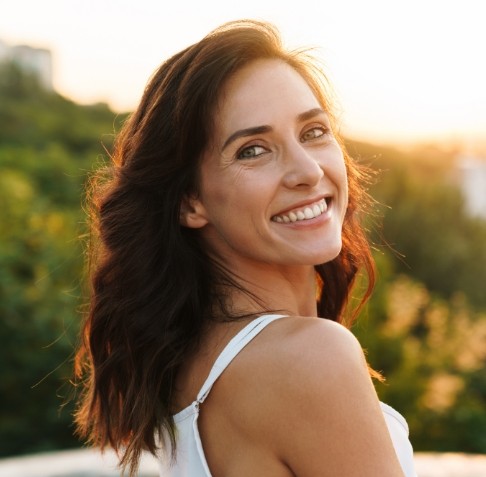 While not every dental emergency can be avoided, taking certain precautions can drastically reduce your risk. For example, maintaining a daily oral hygiene routine and visiting us twice a year for cleanings can go a long way toward preventing infections and cavities that could turn into painful situations. You should also be gentle with your teeth. Avoid using them as tools to chew ice or open packaging and wear a mouthguard if you play sports or grind your teeth during sleep.
The Cost of Dental Emergencies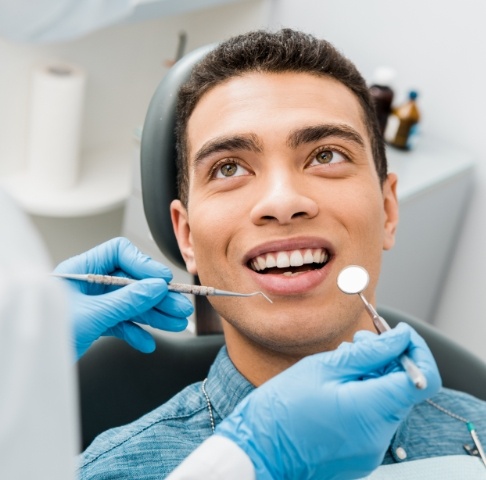 Because there are so many possibilities when it comes to dental emergencies, we can't provide you with a cost estimate for your treatment without first going over your specific situation. Once we've determined the dental problem that needs to be addressed, we can review your treatment options as well as their pricing information. We're happy to make your care more affordable by submitting pre-treatment estimates to your insurance provider.