About Our Dental Office – Jeffersonville, IN
Putting People and Family Before Profits
Having worked as a dental associate in Wisconsin and Kentucky, Dr. Thornton believes that patients and their families benefit more from a personal approach. With this in mind, Dr. Thornton and his wife Abbey have created Limestone Dentistry. A true family-inspired dental office, your comfort and oral health needs always come first! We encourage anyone who is looking for a new dental home to call us today to discover what we have to offer.
Family-Owned Dental Office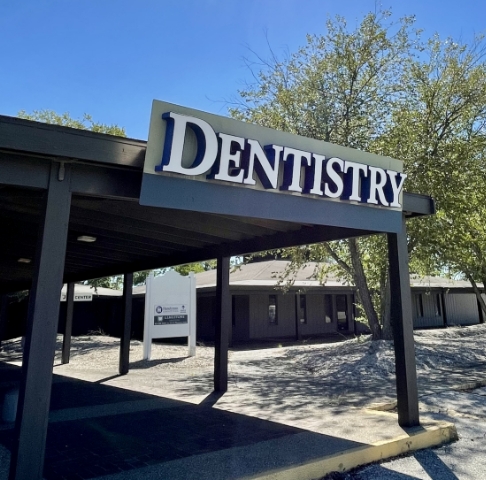 Dr. Thornton and Abbey work together to maintain a family environment and to ensure that their patients are getting the exceptional care and attention they need during every step of their appointment. Dr. Thornton performs a wide variety of dental treatments while Abbey is a dental hygienist. Their teamwork makes every appointment productive, straightforward, and even enjoyable for patients and their loved ones.
All Ages Welcome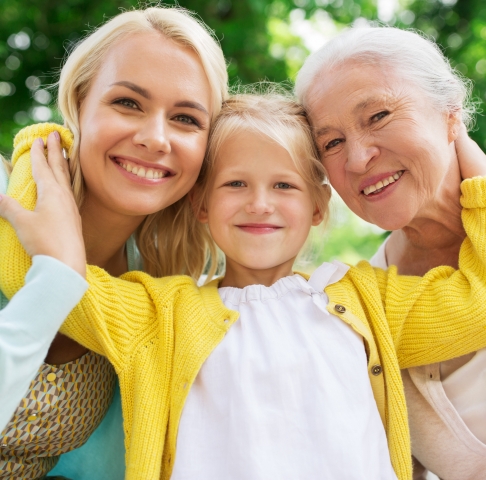 Some dental offices won't accept children, forcing you to look for a separate dentist to take care of the younger smiles in your family. But at Limestone Dentistry, patients of all ages are welcome. We're used to working with a variety of children and helping them stay calm and comfortable during their appointments. If you have a child who needs accommodations for a physical or cognitive condition, please let us know so that we can prepare for your visit accordingly.
Trustworthy & Honest Dental Team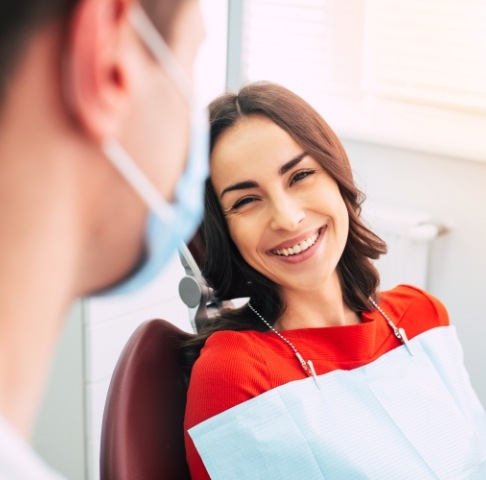 A family-owned dental offices needs a trustworthy dental team to keep everything running. All our team members will be up front and honest with you regarding the various aspects of your care. For example, we will let you know about large dental costs up front via reliable pre-treatment estimates, and we'll gladly work with a variety of insurance companies to make sure that you get the benefits that you need to help pay for your care.
We Love Our Community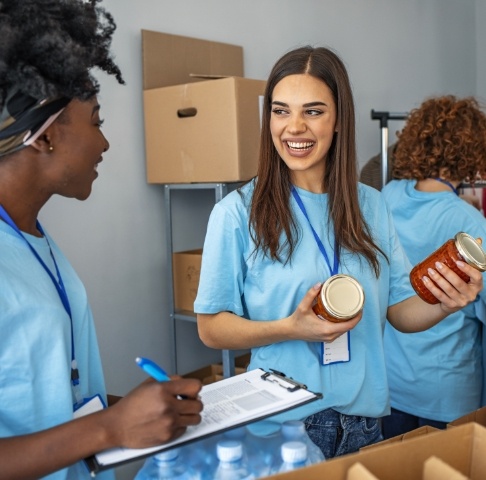 We enjoy getting involved with our community, be it as dental experts or simply as fellow citizens. For example, not only do we sometimes speak to the University of Louisville School of Dentistry, but we also routinely invest back into the Jeffersonville community through fundraisers that support our patients and their families. Of course, we know that there are always more ways for us to get back, and we're eager to hear from you if you're involved in a worthy cause that could use our help.
Have a Special Cause? Let Us Know!
Where It All Began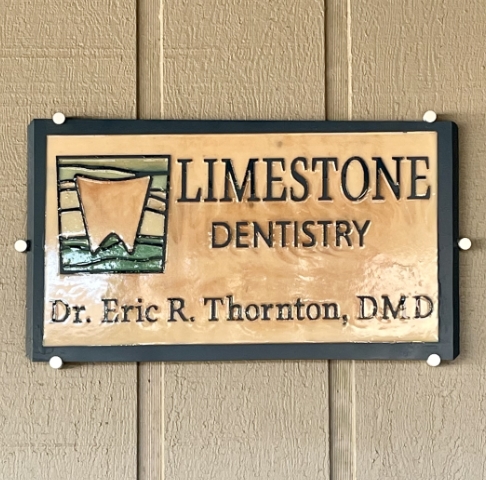 Limestone Dentistry was founded when Dr. Bruce Mater DDS retired from dentistry after practicing 40 years, who did a lot of work to establish trust with patients in the area. Some of our team members worked with Dr. Mater prior to his retirement so previous patients can still count on seeing some familiar faces when they visit. We aim to carry on Dr. Mater's good work by continuing to provide great dental care to our neighbors in and around Jeffersonville.