Restorative Dentistry – Jeffersonville, IN
Make Your Smile Look &
Feel Like New Again
Your teeth are incredibly strong, but unfortunately, they can't heal on their own. Once they've sustained severe damage, the problem will only grow worse until the tooth eventually has to be extracted. Dr. Eric Thornton wants you to retain your natural pearly whites for as long as possible, which is why he provides restorative dental treatments to make your smile look and feel like new again. If one or more of your teeth are broken, decayed, or otherwise damaged, contact Limestone Dentistry today to learn about your options for restorative dentistry in Jeffersonville, IN.
Why Choose Limestone Dentistry for Restorative Dentistry?
We Work with Most Dental Insurance Plans
Patients of All
Ages Welcome
Lifelike, Durable Materials Used
Tooth-Colored Fillings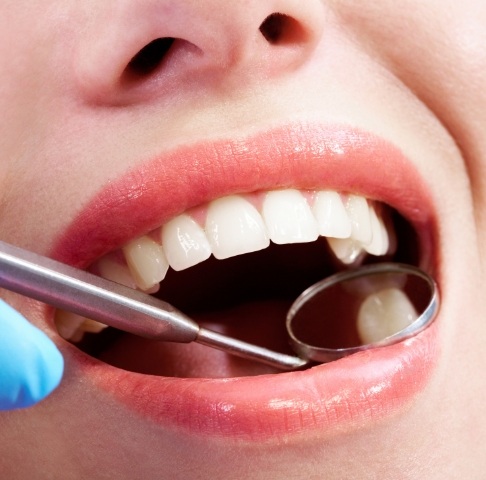 In the old days, dentists would treat a small cavity with a dark gray amalgam filling. At Limestone Dentistry, we use metal-free composite resin fillings instead. This material can be shaded to specifically match the color of your natural enamel for more seamless results. Not only that but the likelihood of dental sensitivity is decreased.
Dental Crowns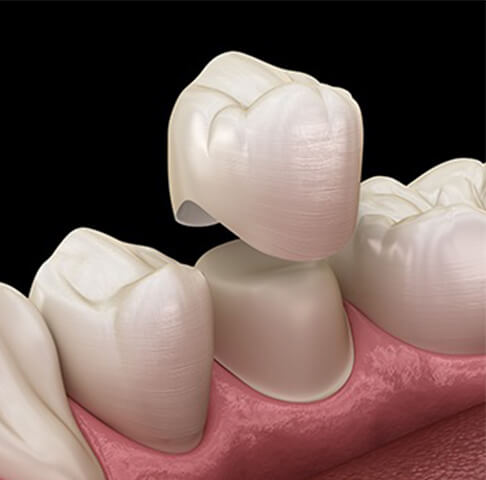 If a tooth has extensive decay or damage, we can protect the remaining structure with a dental crown. This tooth-shaped "cap" fits right over the entire visible portion of a tooth. Our crowns are made from lifelike materials like porcelain and zirconia, which can be customized to recreate the appearance of your tooth before the damage occurred. Nervous that matching a crown to your tooth shade will be difficult? We maintain such a great relationship with our local laboratory you can have a custom shade made!
Learn More About Dental Crowns
Full Mouth Reconstruction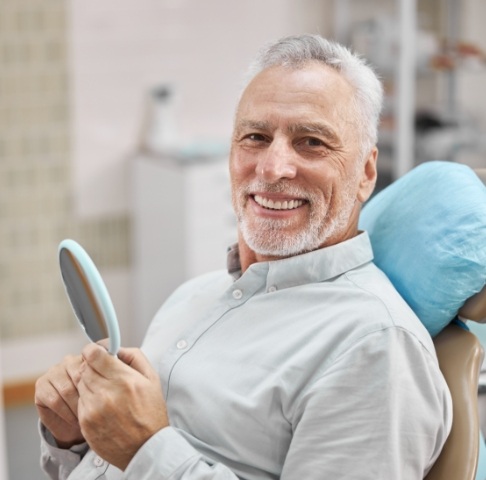 Do you have multiple teeth that are severely broken, decayed, or missing altogether? Does your mouth always seem to be hurting? Do you keep your smile tight-lipped because you're embarrassed of your teeth? If so, you're not alone, and our team at Limestone Dentistry would love to help. Full-mouth reconstruction involves us collaborating with you to develop a personalized treatment plan to fully restore your smile's beauty, health, and function simultaneously. No matter the current state of your teeth, there's a way we can help!